At Murphy Specialty, Inc., we blend old school craftsmanship with new school technology. We assist clients on design, measuring, fabrication to installation.
We can Fabricate and Install any type of Custom Copper Gutters, Flat Seam Soldered Roof panels, Standing Seam Panels, Through Wall Flashings, Pre-Patina Copper, Historic Restoration, Cornice Work, Edge Metal, Custom Brake Metal, Aluminum Fascia and Soffits, Stainless Steel, Downspouts, Shower Pans, Chimney Caps, Side Flashings, Enclosures, Louvers, Screens
Copper work is one of our "Specialties".
What would Paul Revere say if he was alive today if he saw you using caulking to seal copper joints? He probably wouldn't be Happy.
Copper has a life span of over 75 years or more.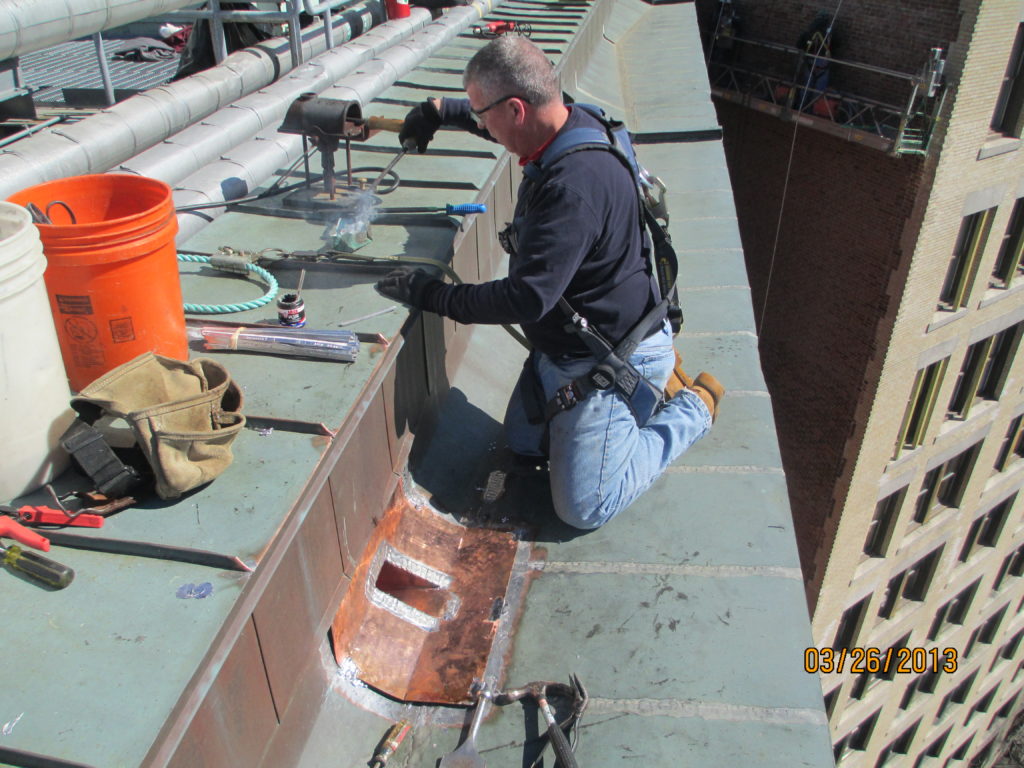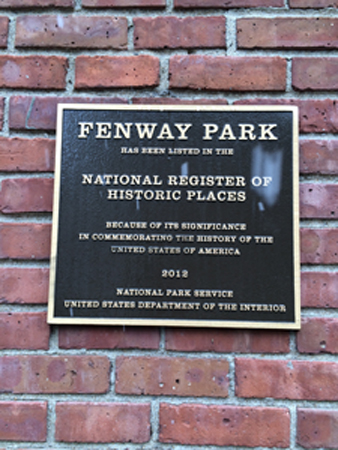 How long will caulking last?
Is this short cut the answer?
Maybe it's faster.
What does it cost the owner when the caulking fails?
History is the proof! Properly installed copper flashings and gutters, with fully soldered joints and end dams, will outlast the masonry and wood exterior of a building.
How many newer building's envelope system failed using membrane fabrics and flashings? 100's…we know…. because we had to repair them.
To learn more about what Murphy Specialty can do for you, download this pdf