James Murphy, Michael Hardiman, and Francis McLaughlin departed County Cork, Ireland for the U.S.A.. In Ireland, they worked as masons, laborers, slate roofers, and farmers. They came to the United States in the early 1900's, with " ten cents in their pockets" looking for the "American Dream" and settled in Roxbury, Massachusetts, near Dudley Square, and eventually moved into the Orchard Park Housing, where they met. Their families attended St. Patrick's Church and the local schools.
During the next few years, they worked together on several construction projects in and around the Boston area, as foreman, project supervisors, and journeymen. As their families grew, their children went into the armed services, worked in the construction trades, worked as civil servants, entered the seminary, and a few were lucky enough to afford college. In 1988, the Hardiman and McLaughlin families started their own construction company.
Today, many of the McLaughlin, Hardiman, and Murphy children and grandchildren, as well as the Finn, Bannon, Kelly, McCormack, Johansen, Riedle, Richter, Kallenberg, Elliott, O'Dowd, O'Sullivan, Coan, Flaherty, and O'Learys' continue to work for the company as office managers, superintendents, foreman, sheet metal workers, pipefitters, roofers, laborers. We also have a great, long-standing relationship with our subcontractors (some of them relatives), which makes the projects more efficient, cost effective, and easier to schedule.
We work very closely with owners, architects, and engineers, to provide our clients with no less than our best effort, highest quality, integrity and sincere dedication.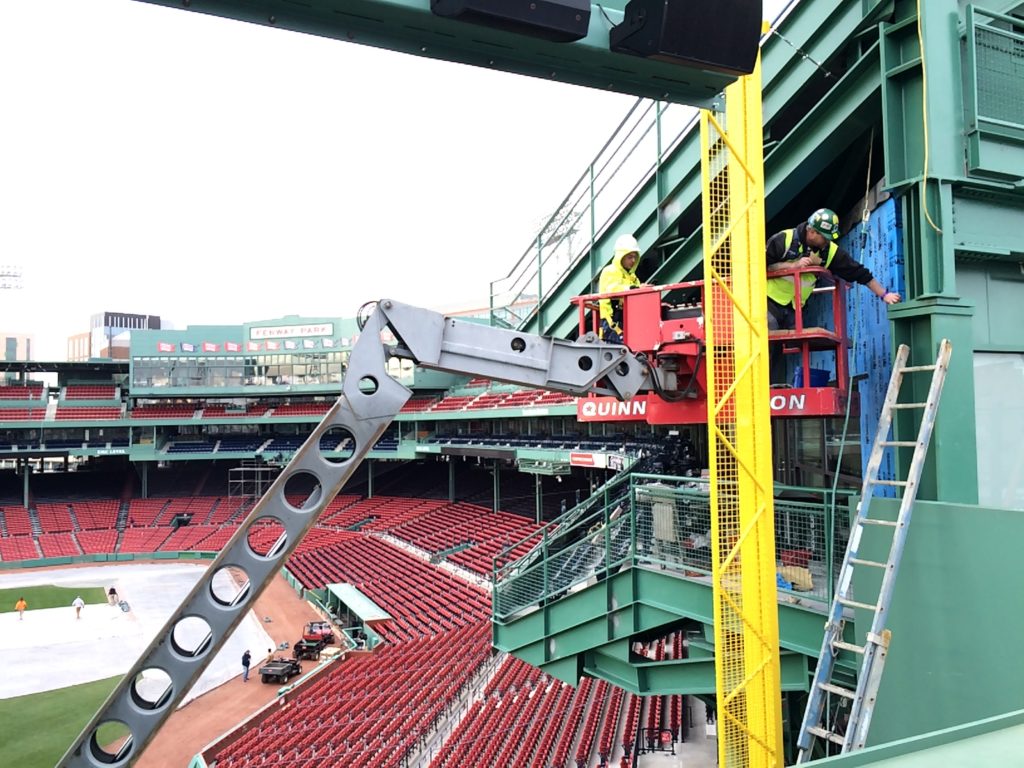 "We make sure that each project is successfully completed on time, within budget, while always keeping with the premise that quality workmanship is the only way to do a job, because our name is on the final product."